About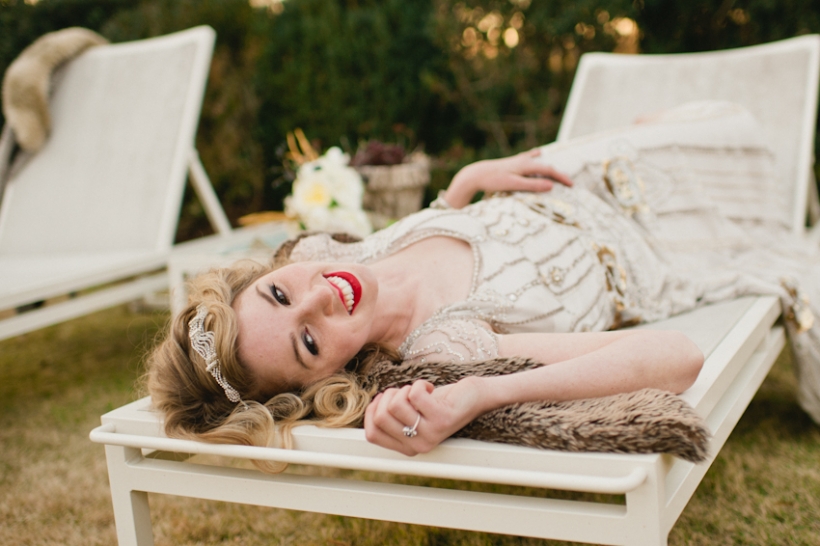 I'm MaryJane.
I love the following things in no particular order: Baking, Beauty, Cooking, Fashion, Family, Shopping, The Great Outdoors, The Lost Art of Hand Written Correspondence, Coco and Andy, Technology, Beautiful linens, The 1920s, Paris, Day dreaming.
There's a pretty big chance that I'm the girliest person you've ever met. I love anything related to makeup, perfume or dresses. I love to discuss these topics as much as possible.
While any number of the above topics might (and likely will) end up on this blog, I do hope you'll find some pretty amazing food and desserts to try out on your own. There's no better feeling than feeding your loved ones and hearing them "MMmmmmmm". If you ever need a recipe, please don't hesitate to request–I've probably got what you are looking for.
If you have a question or want to tell me something, Comment, send me an email or tweet to me–I love hearing from you! It's most of what makes this fun!
xx